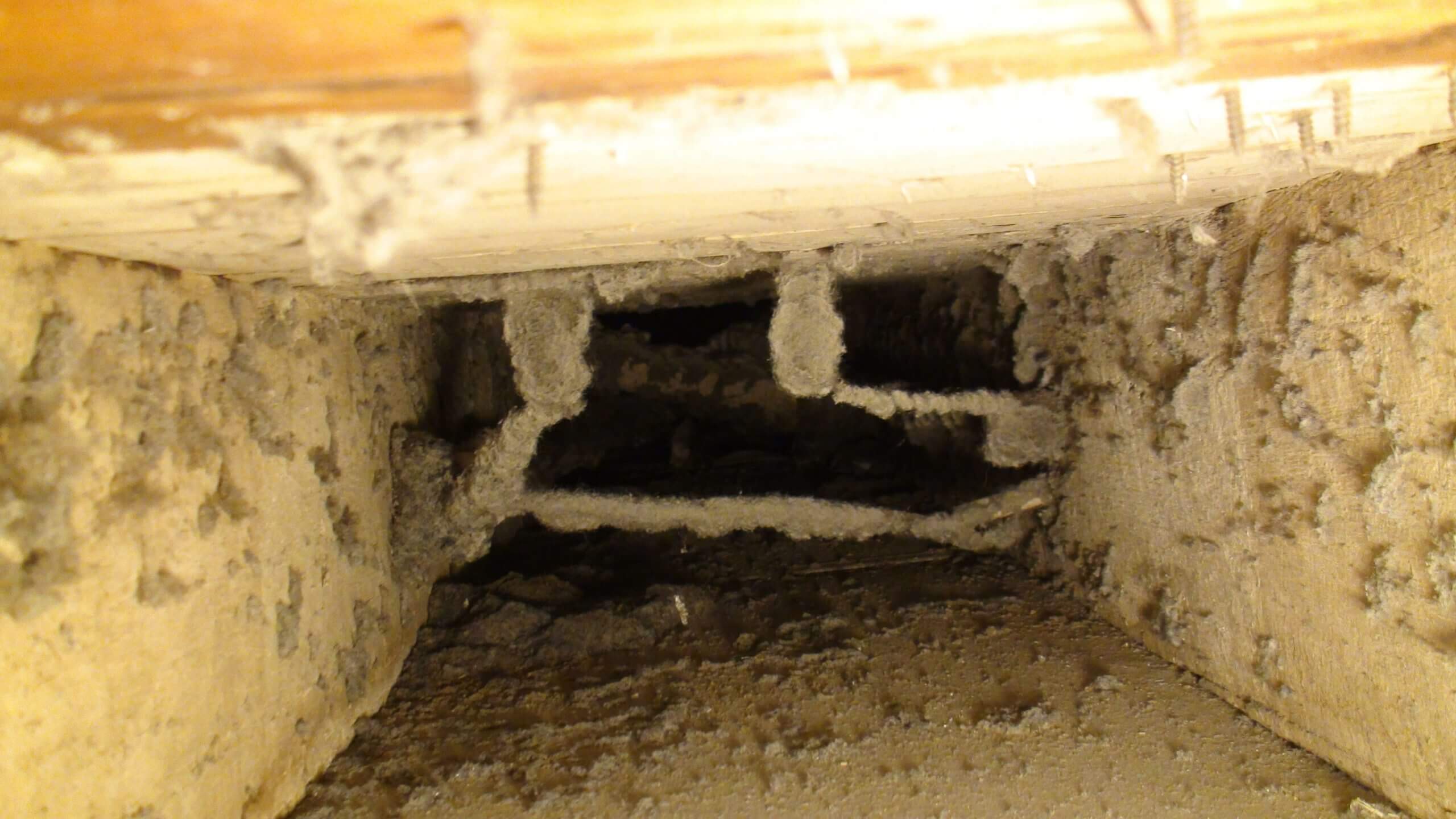 Signs You Need Air Duct Cleaning
Not all homeowners realize that air duct cleaning can be a great idea, yet there are a number of benefits that come with occasionally getting it done. Overall, having your air ducts cleaned when it becomes necessary can greatly improve the quality of air in your home.
Once you understand that having your air ducts cleaned can be beneficial, it's important to know the signs to look for so that you can tell when the time to have them cleaned has come.
When Should You Clean Your Ducts?
There are some signs that you should be aware of in order to determine whether it's time to call an air duct cleaning service:
Pay attention to your cold-air return vents. When they become full of dust, pet hair, and other things, it's time to have someone check your air ducts.
If anyone in the home has allergies or asthma that seems to be getting progressively worse, that could be a sign that your air ducts need cleaning. Annual cleaning is often recommended for households with conditions such as asthma and allergies.
Is your energy bill going up? When the air ducts are dirty and clogged with debris, mold, or even pests, your HVAC system can lose efficiency, causing your energy costs to increase. If you're noticing a steady increase in your bill, it might be time to have your air ducts cleaned.
You haven't had your air ducts cleaned in years. It is recommended that air ducts are cleaned and serviced every 2-7 years. If you've owned your home for at least a few years and have never had the air ducts cleaned, or if it's been a few years since you have, it's a good time to get it done.
How To Find A Great Air Duct Cleaning Company
If you have one or more signs you need air duct cleaning, or at the very least checked, you're going to need to find the right company for the job. The last thing you want is to hire someone that won't get the job done properly.
In fact, if the job is done poorly, it can actually be more harmful and damaging than if you hadn't had the air ducts cleaned at all. This is because when the air ducts aren't cleaned right, particles are often stirred up into your system and home, and the bad cleaning job can actually end up breaking your HVAC system.
You will want to make use that you hire a reputable company with the positive reviews and recommendations to back them up. Look for a professional and experienced company, one that uses honest marketing instead of scare tactics about mold and other air duct dangers.
Other areas to consider when hiring an Air Duct Cleaning Service are:
Before and after photos supplied by the company that show their work quality.
Certification through the National Air Duct Cleaners Association.
Proper licensing and insurance.
Professional methods for cleaning air ducts such as using a truck-mounted power vacuum as opposed to the not professional portable vacuum.
Getting Your Air Ducts Cleaned
As a homeowner, there are many components and areas of your home that need constant maintenance and servicing, and it can be easy to overlook certain systems.
Though your air ducts likely won't need to be cleaned more often than every few years, unless there are allergies or asthma in your home, you'll want to make sure that you pay attention to the signs you need air duct cleaning. By noticing the signs, you'll ensure that you get them cleaned as soon as the time is right, keeping your energy costs down and the air in your home fresh.
---
Discover practical solutions, innovative techniques, and the latest industry news to create a healthier and fresher environment for you and your loved ones.