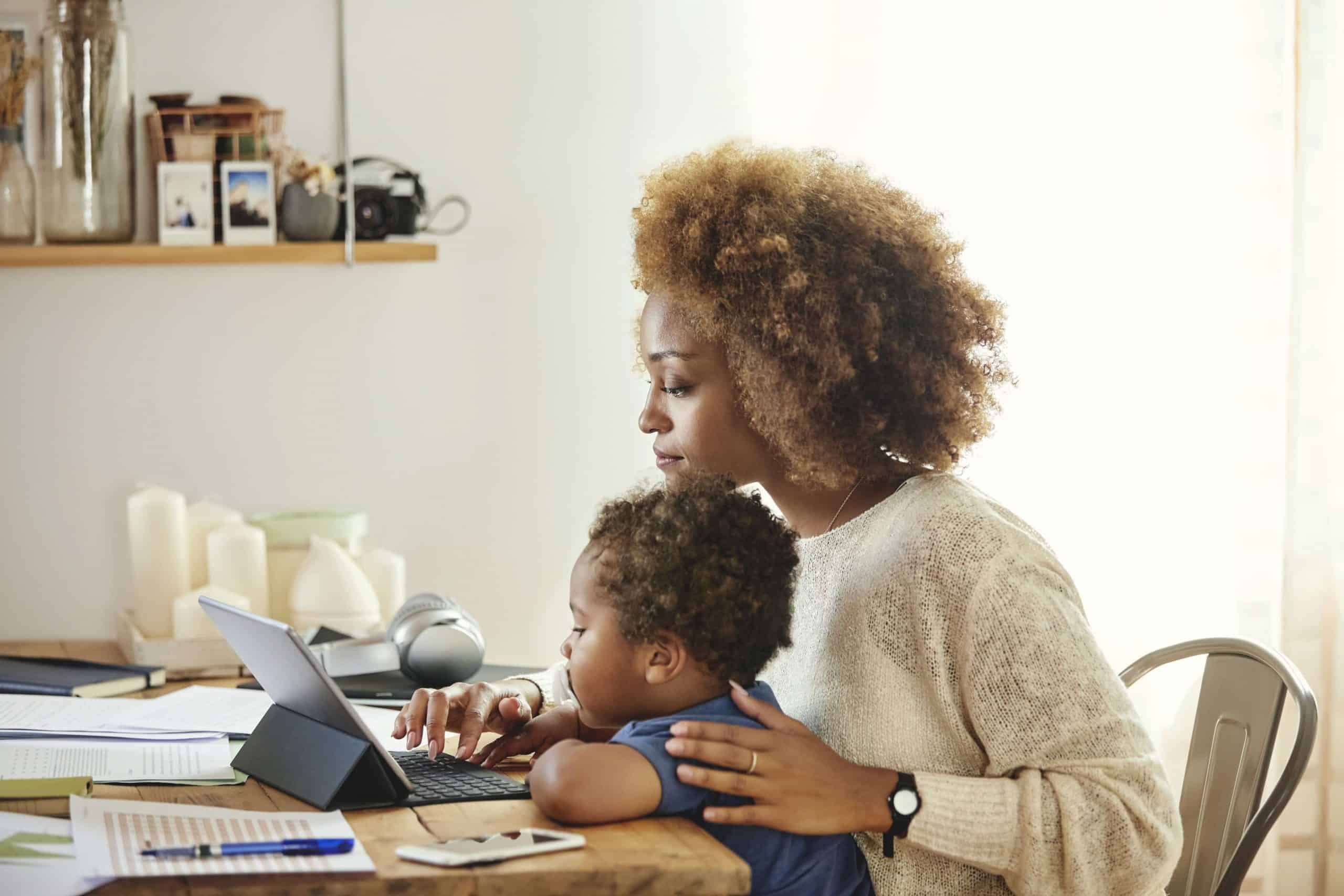 Can UV Lights Improve Your Indoor Air Quality?
UV Lights And Improving Your Indoor Air Quality
A friend of mine was having trouble sleeping recently. Her bad headaches and cough were keeping her up at night.
She thought it was a common cold, but the symptoms persisted until she had her air quality checked.
Turned out that allergens in her house were making her sick.
She wasn't aware that one out of every six people who suffer from allergies does so because of the direct relationship to the fungi and bacteria in the air duct systems, as reported by Total Health & Better Health Magazine.
We usually think of pollution as something "out there," when our own homes are often worse.
Bacteria builds up in our laundry rooms, under our sinks, and in our air ducts.
UV lights work as part of a comprehensive solution to clean up air quality in your home, but how well do they work?
Here's how UV lights improve indoor air quality.
Sanitization
UV lights purify the air of germs, bacteria, and mold.
Hospitals have been using them as an extra piece of sanitation equipment for years, a practice supported by studies from the Society for Healthcare Epidemiology of America.
These studies showed that "a specific spectrum of ultraviolet light killed certain drug-resistant bacteria on the door handles, bedside tables and other surfaces of hospital rooms, suggesting a possible future weapon in the battle to reduce hospital-associated infections."
They're useful in a home for preventing the circulation of bacteria and allergens, and function well when partnered with a premium filter.
They help clean the air by deploying germicidal lamps in high-risk areas such as ductwork, HVAC equipment, and beneath sinks.
This process can kill up to 99.9% of airborne bacteria, instantly improving your home's air quality.
Compare that to fiberglass furnace filters, which only stop 7% of pollutants per the American Society of HVAC Engineers.
UV lights in a home reduce cold and flu, lessen unpleasant smells, and are effective in humid environments.
Are UV Lights A Realistic Option?
Installing UV lights requires an upfront cost, but the bulbs last between 9 and 14 months.
An added benefit is that they make your house more efficient.
All the mold, bacteria, and other buildup strain your appliances. That can hit your electricity bill.
Adding UV lights increases the efficiency of your heating and cooling systems by eliminating that buildup.
To ensure your heating and cooling systems are at their peak performance, make sure to replace lights and conduct regular maintenance.
The complete price tag depends on each unique home situation, but for anyone suffering from asthma or chronic respiratory issues, or who simply wants a healthier home environment for themselves or their children, the cost is negligible.
Hire an Indoor Air Quality Professional To Improve Your Indoor Air Quality
Call a licensed indoor air quality pro like TruClean Home Services to install and maintain your unit.
Our family-owned and operated company is certified in a wide array of home improvements and cleaning services, including mold removal as well as gutter and air duct cleaning.
Book a free estimate here or visit our website at https://trucleanhomeservices.com/.
Having a clean, healthy home has never been easier.
---
Discover practical solutions, innovative techniques, and the latest industry news to create a healthier and fresher environment for you and your loved ones.