Mold Removal in Memphis TN
Mold Removal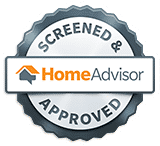 Why do you need mold removal in Memphis?
Mold is not only an unsightly problem; when left untreated, it can become seriously dangerous for you and your family. Mold is actually one of the leading causes of poor indoor air quality. Mold grows fast and is often accompanied by a strong, musty smell that attaches to clothing and even pets. Even worse, mold colonies host allergens and other irritants that exacerbate asthma and illness.
If you're experiencing headaches, sneezing, an increase in allergies, or you notice a damp, musty smell; you could be dealing with mold in your home. The good news? With quick expert remediation, removing mold and keeping it from coming back is quick, easy, and affordable.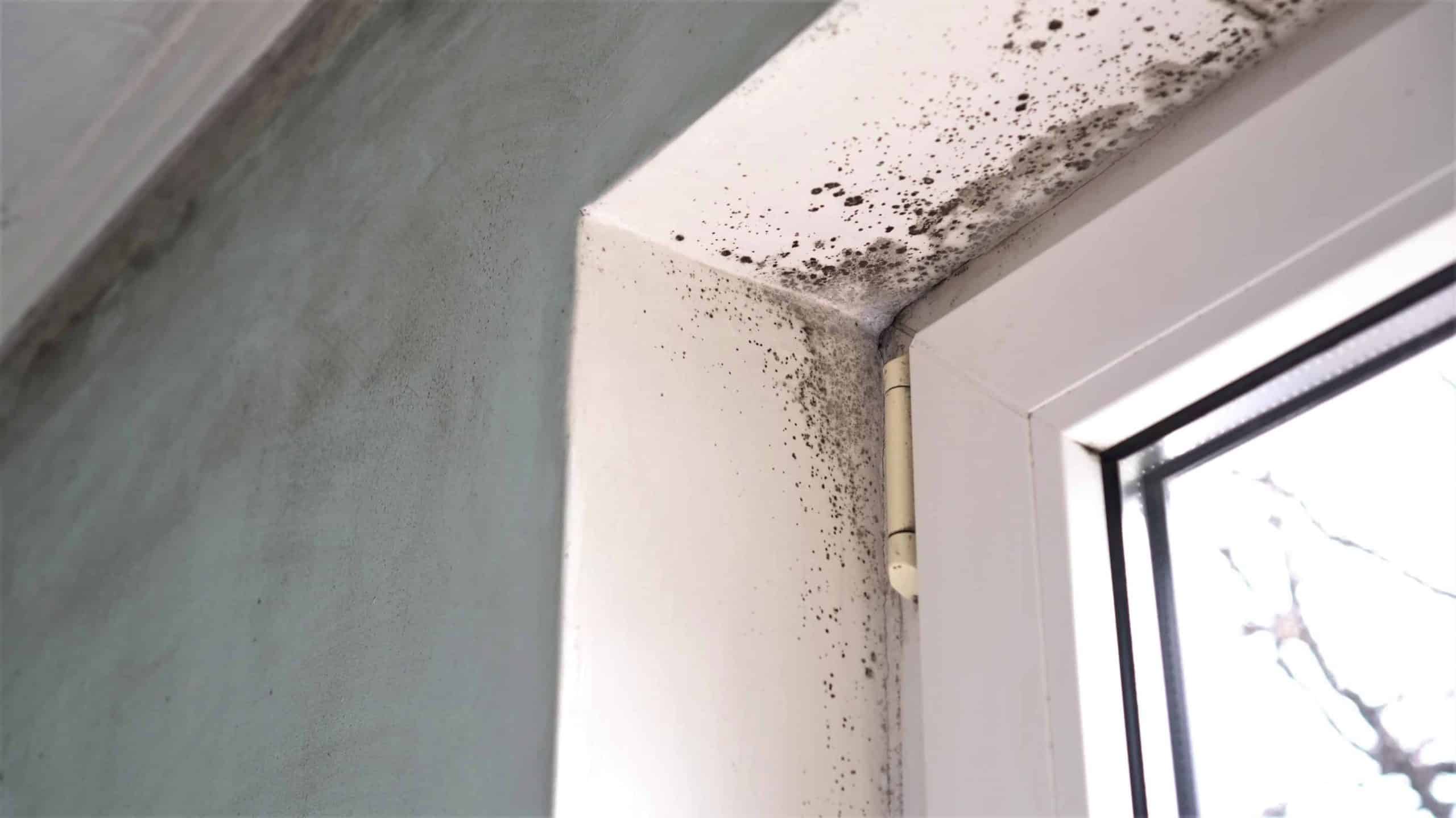 Why Choose us for your mold removal?
The mold removal specialists at TruClean will safely check the air quality of your home to understand what is causing the mold to grow and then quickly and safely remove the mold from your house. When you quickly remove mold from your home and prevent the spread of mold, you will save your furniture, the structure of your home, and most importantly, the comfort and health of your family.
Understanding Mold
When water intrudes into your property, mold growth can start in as little as 48 hours.
We'll beat

ANY

competitor's price by 25%
Must Have Competitor's Invoice to Validate Offer
Mold Remediation Services
Commercial And Residential
A professional mold removal process is detailed and thorough and includes:
To address excessive indoor mold growth, you must first identify the cause and source of the moisture. The moisture source must be properly addressed in order to guarantee a successful mold cleanup and to prevent mold from growing back. A professional mold removal company will get to the bottom of the source of the mold and where the moisture starts and ends. If the moisture issues does not get resolved, mold re-growth is inevitable.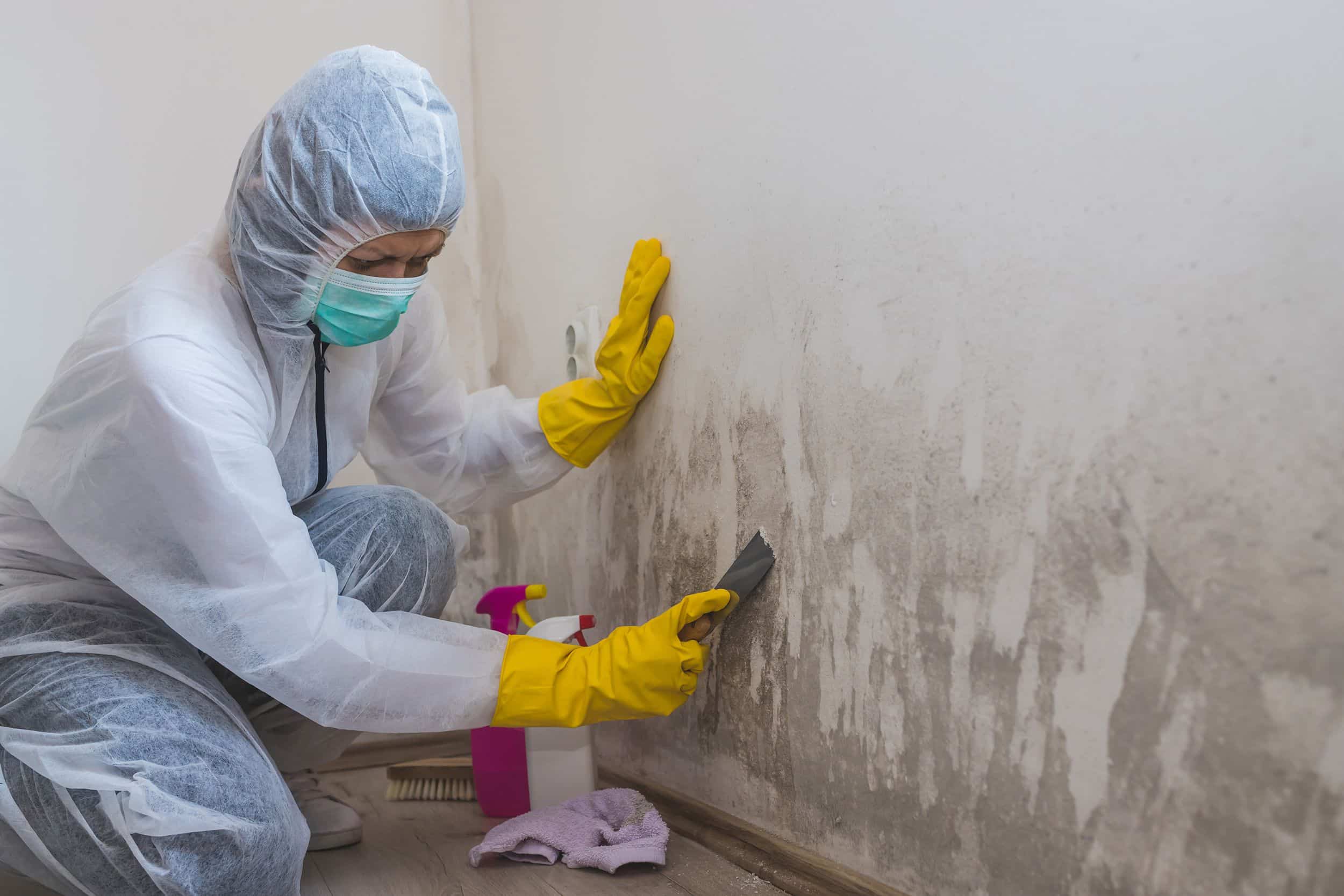 What's the difference between mold removal and mold remediation?
Mold removal and mold remediation are often used interchangeably in the mold removal industry. This is because most homeowners recognize the term "removal" more than they would recognize "remediation." Technically speaking, mold removal is simply one step in the multi-step mold remediation process.
Mold remediation is defined as removing, cleaning, sanitizing, demolition, and/or any other treatment, including preventative, mold, or mold-contaminated matter that was not grown at that location purposely.
Hiring a Mold Removal Specialist 
As we've established, mold is no joke and can be detrimental to your family's health. This is why, as soon as you spot or suspect mold, you should call in the professionals. The only way to ensure proper mold removal is to have a professional, customized inspection and cleanup.
Mold removal is not a DIY job— it requires professional chemicals, equipment, and training. If you treat mold with chemicals you have around the house, you risk causing the mold to spread further and causing even more expensive issues, especially if you are dealing with black mold. What's more, most chemicals, including bleach, have actually been proven ineffective against eliminating mold long-term.
If you have recently found mold or you suspect mold is growing inside or outside of your home, you have come to the right place. At TruClean, we are Memphis's local mold experts. When you choose TruClean, you can guarantee we will:
Kill all allergen and disease-carrying mold inside and outside your house
Protect you and your loved ones from airborne illness
Remove strong, musty smells
Maintain your home's structural quality and integrity
Contact us today for a free estimate.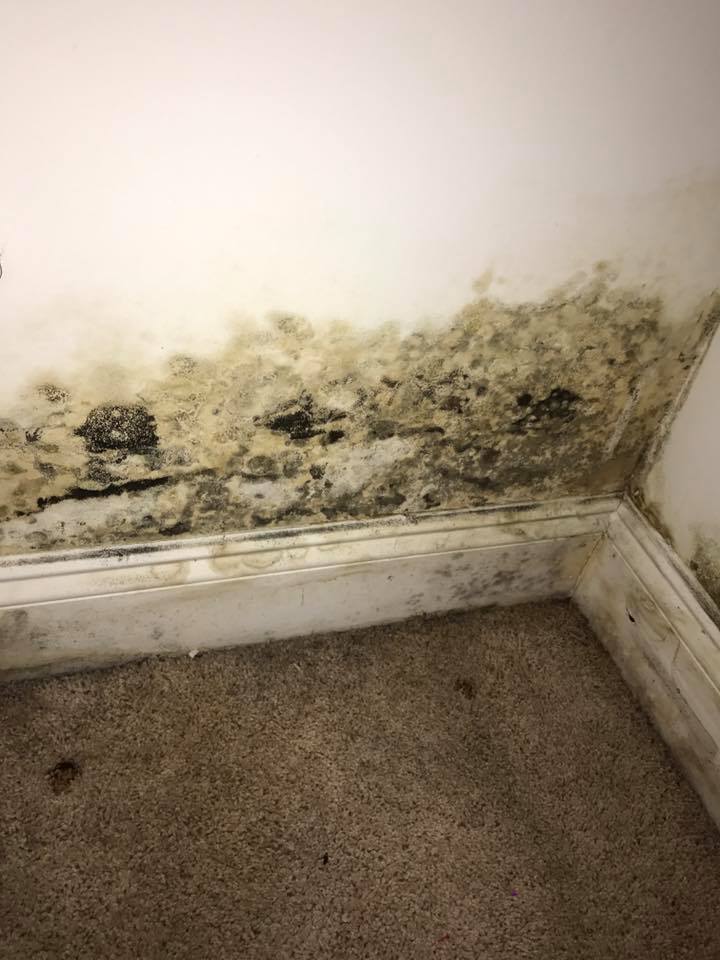 Professional, Fast service, Great prices
TruClean backs all of our work with our TruClean Guarantee. We use the safest and most effective chemicals to treat mold growth. let us help keep your family safe and breathing easier.
schedule your free estimate
---