Mold Remediation in Memphis TN
Mold Remediation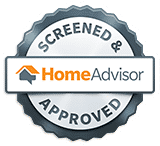 Why do you need mold remediation in Memphis?
The hot, sticky, humid climate in Memphis is, unfortunately, the ideal climate for mold growth. When left untreated, mold can have some serious side effects on you and your loved ones. That's why, as soon as you spot or suspect mold is growing inside or outside of your home, you must call in a team of mold removal and remediation experts.
A mold infestation isn't just harmful to your home; it can also be dangerous to your family's health and well-being. If you or anyone in your household is experiencing headaches, sneezing, an increase in allergies, or you have started to notice a damp, musty smell, you could be dealing with mold. The good news? With quick expert remediation, removing mold and keeping it from coming back is quick, easy, and affordable.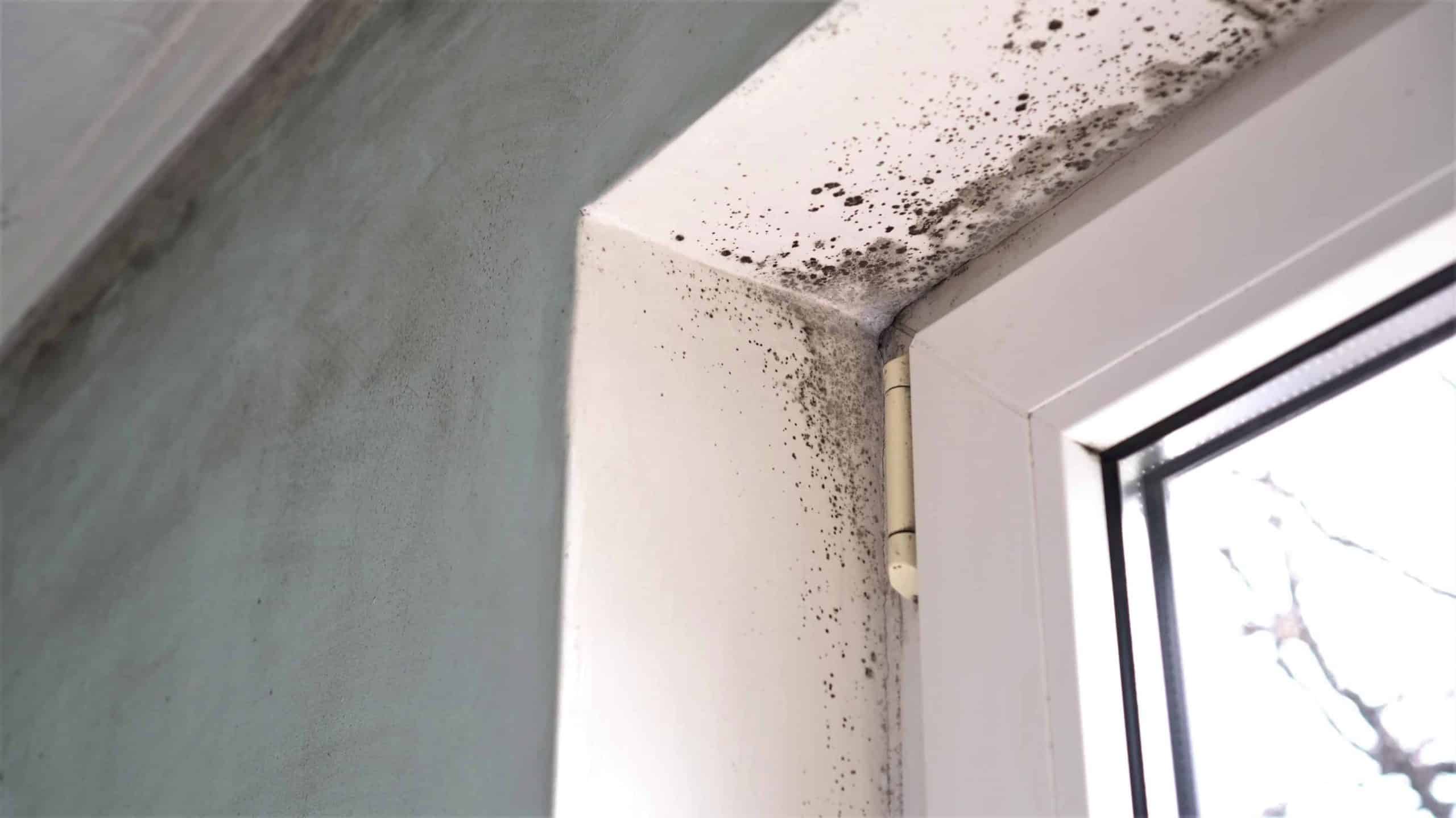 What is Mold Remediation?
Mold remediation is a multi-step process that gets mold that has grown and spread out-of-control back to natural, manageable levels. Remediation can also address the causes of a mold outbreak to prevent it from happening again. The process varies among removal companies, but TruClean uses a safe, effective chemical-based approach backed by our TruClean Guarantee.
Professional mold remediation is often necessary after the mold is discovered in a house. The process requires expertise and specialized equipment. Mold remediation is a complicated process and involves a lot more than simply wiping clean the surface. Because of this complex process and the potential health hazards, mold remediation is the safest and most effective when handled by a professional.
We'll beat

ANY

competitor's price by 25%
Must Have Competitor's Invoice to Validate Offer
Mold Remediation Services
Commercial And Residential
How Mold Remediation Works
Inspection
The first step of mold remediation is mold inspection. Our team will thoroughly search your home for visible signs of mold. Experts will take air samples to pinpoint exactly what kind of mold is growing in your home. When they determine what kind of mold it is, they will know how to best proceed to stop the outbreak. The air sample will also show what the spore count is, which can estimate the level of contamination.
Containment
Now it's time to contain the mold by sealing all of the impacted areas off. When the mold is contained, it cannot spread into other areas of your home. Our mold remediation experts may need to shut off heaters, fans, and cooling systems everywhere in the house to prevent spores from moving around and infiltrating other areas of the home.
Air filtration
Next, high-efficiency air filters will be put into your home's HVAC unit to clear the whole house of active mold spores. This will prevent the spores from staying in the house and turning into fungi.
Mold clean-up
Now it's time to clean up the mold with anti-fungal and antimicrobial substances. This method of cleaning mold will help prevent more mold from forming in the future. Once every infected porous area is inspected, the ones with deeper mold growths must be removed and replaced.
Sanitize
Lastly, your home must be sanitized once the remediation is over. Clothing, furniture, curtains, and all similar items must be cleaned. Fogging equipment is used to deodorize your belongings as well as the air in your home.
Understanding Mold
When water intrudes into your property, mold growth can start in as little as 48 hours.
Professional, Fast service, Great prices
TruClean backs all of our work with our TruClean Guarantee. We use the safest and most effective chemicals to treat mold growth. let us help keep your family safe and breathing easier.
schedule your free estimate
---