Mold Inspection & Mold Testing in Memphis TN
Mold Inspection & Mold Testing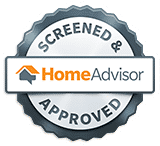 Why is mold inspection and mold testing important?
Mold can quickly wreak havoc on the structure of your home and your family's health. That's why if you spot or suspect mold in your house, you need to call in the experts for mold inspection and mold testing. When mold goes untreated in a home, it can cause some serious health consequences. According to the Centers for Disease Control (CDC), indoor mold exposure is linked to upper respiratory tract symptoms, coughing, wheezing in otherwise healthy people, asthma symptoms in asthmatics, and hypersensitivity pneumonitis in people who are susceptible to the immune-mediated condition.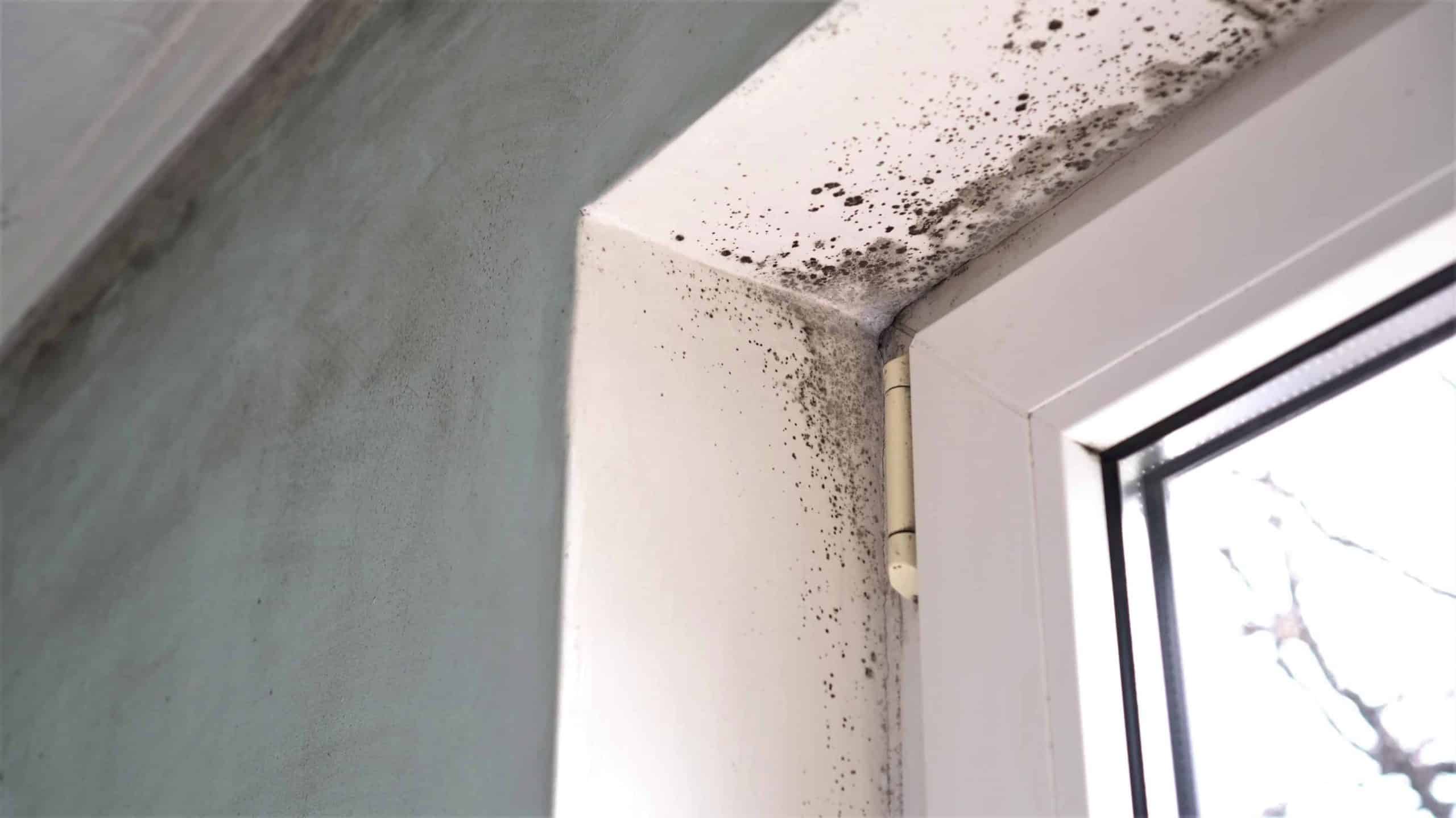 Mold Inspections In Memphis
 A home mold inspection focuses on the presence of water damage and mold growth throughout a home. Air samples and surface samples are collected to determine how mold is impacting the indoor air quality and building environment.
Mold inspections focus on determining whether water damage is present in a home that is causing a mold problem. Since some mold is present in virtually every home, a determination is made during the mold inspection if it was caused by water damage.
During a mold inspection, a specialist will conduct a visual inspection for mold growth, moisture, mapping for hidden leaks, surface sampling, air sampling, and checking the AC unit for mold. Once samples are collected, they are then taken to a lab to be analyzed. Lab results are typically available within 48 hours, and a report is then generated by the inspector based on the visual findings and lab results.
Signs You Need a Mold Inspection In Memphis
The following signs are indicators you need a mold inspection:
Flood, standing water, or a leak has been present for more than 48 hours
You are buying a new home
You or someone in your family feels sick when at home and displays allergy-like symptoms, nausea, asthma, headaches, sneezing, coughing, and so on. T
here's a musty smell in your home.
Common Places for a Mold Inspection In Memphis
Ceilings and Walls
Hardwood Floors
Vinyl Flooring
Doors and Windows
Hot Water Heaters
Sinks
Shower and Tub Surrounds
Toilets
Bathroom Rooms
Laundry Rooms
Heating, Ventilation, and Air Conditioning Systems
Basements
Air Vents
Crawlspaces
Attics
Ductwork
Mold testing is the process of taking an air or surface sample to test for mold. There are a few different methods for testing mold. The most common method is using a spore trap sample.  
What Happens During Mold Testing?
A Memphis mold inspection with TruClean includes a thorough examination of your home's inside and outside, including crawlspaces, basements, attics, interior, and exterior areas. Our mold specialists will assess your property to determine indicators of excess moisture and water damage, identify active growth, and take samples. 
Hunt Down Indicators Of Mold And what's causing it
Mold is microscopic, and according to the American Industrial Hygiene Association, by the time you see mold, it's already spread because a one-inch square of mold contains 65 million spores. Our inspectors are trained to look for indications of these microscopic spores. Mold needs a combination of oxygen, food, and moisture to thrive.
Mold can eat basically any porous surface, so moisture and high humidity levels are what trigger mold growth. During the mold inspection, the mold removal specialist will seek out the cause of excessive moisture and identity any active growth, and sample potential areas that have been infected.
Compile a Complete Mold Report
Once the inspection is complete, your mold specialist will receive a comprehensive mold report and use that information to develop a custom plan on how to treat the moisture and mold in your home to get rid of the mold and prevent future growth.
Why Choose us for your mold inspection and mold testing?
If you have spotted or suspect mold is growing in your home, contact TruClean today. Our team of mold removal specialists is trained and certified in the latest mold testing and sampling methods. We are Memphis's trusted mold removal experts.
Here at TruClean Home Services, we strive to bring our customers the best services. We take great pride in the expertise, quality, and customer service that we provide, meeting our customers' specific needs. It is our mission to provide excellent craft and workmanship and complete customer satisfaction right from the start to the completion of a project.
Understanding Mold
When water intrudes into your property, mold growth can start in as little as 48 hours.
Mold Inspection And Mold Testing FAQs
---
We'll beat

ANY

competitor's price by 25%
Must Have Competitor's Invoice to Validate Offer
Mold Remediation Services
Commercial And Residential
Professional, Fast service, Great prices
TruClean backs all of our work with our TruClean Guarantee. We use the safest and most effective chemicals to treat mold growth. let us help keep your family safe and breathing easier.
schedule your free estimate
---