Commercial Air Duct Cleaning in Memphis TN
Commercial Air Duct Cleaning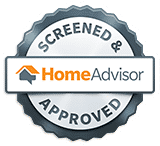 Expert air duct cleaning services, on-demand and done right
Your business, office or retail space relies on heavy duty air ducts for everything from heating to cooling to ensuring clean, breathable air 24/7—and that means you need to ensure they're always performing at their peak.
schedule your free estimate
Keeping your air ducts clean
The simplest way to keep your commercial air ducts functioning is to ensure they're always clean. Over time, dust, dust mites, insects, rodent droppings and other harmful contaminants accumulate, creating an often-undetectable layer within your air ducts.
The problem? Imagine all of that constantly circulating around your building or work space—because that's exactly what happens when you don't clean your commercial air ducts.
Think of your air ducts act like the circulatory system of your building or work space. If there's dirt, dust or contaminants present, they won't just sit—they'll circulate throughout your entire space, creating even more dust while spreading bacteria and bad smells, among other less than desirable side effects. Together, this can have negative impacts on your business—not to mention negative impacts on your health and your team's health.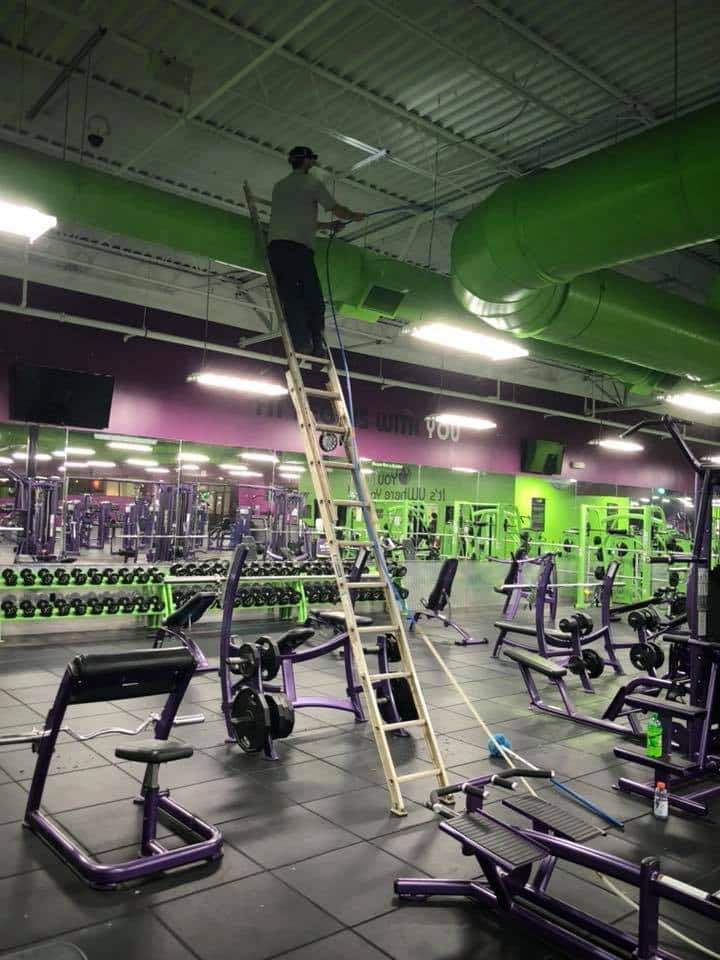 Digging deep to keep air ducts clean
Each comprehensive commercial air duct cleaning is designed to review and inspect all aspects of your vents and air ducts. Cleaning not only involves removing visible dirt, mold and bacteria but, also, checking for and removing signs of insects, rodents, mildew and bacteria. We use cutting-edge vacuums, scrubbers and other state-of-the-art equipment to restore your vents and ensure your air is fresh, clean and healthy.
During this deep clean, we'll also look for ways to curb growths in the future—often added moisture or exposure can lead to added issues. Once identified and rectified, you'll have less risk of harmful mold, mildew and bacteria in the future.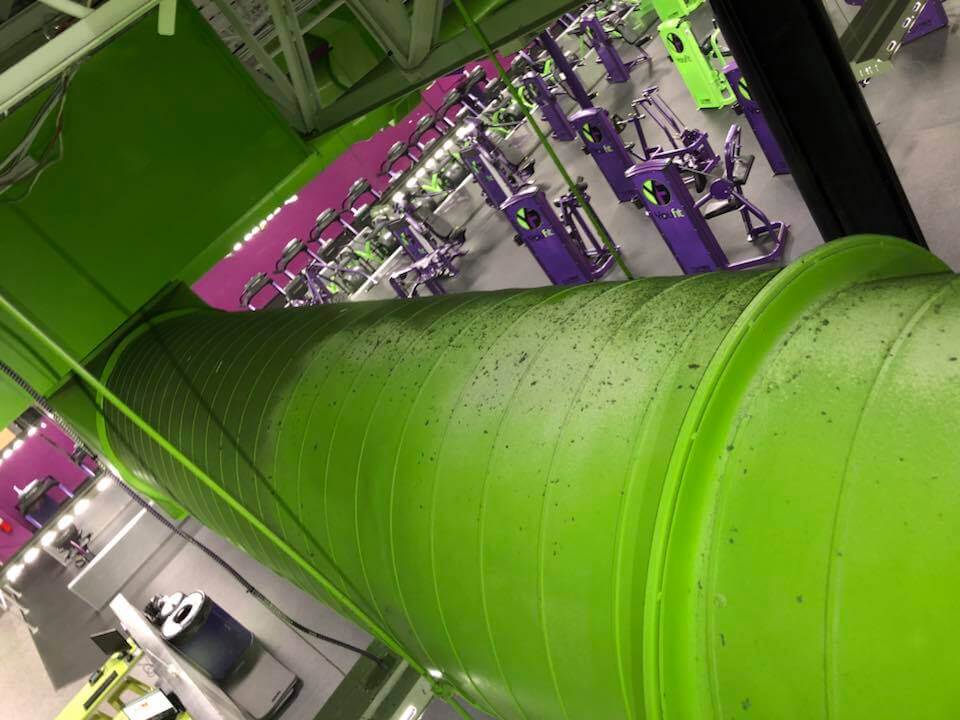 Curbing the side effects of dirty vents
By committing to a consistent air duct cleaning routine, though, you can curb these common issues. TruClean specialists are experts at ensuring commercial air ducts are clean and functioning properly—and that means cleaner, fresher air for you and for everyone who frequents your business.
During one-off or ongoing commercial air duct cleaning, our professional team will inspect every corner of your vents, ensuring they're clean and functioning at 100%. If we spot a problem a simlple cleaning won't fix, we'll let you know—and we'll work with you on proper repair and replacement plan to get your system back on track. Many of our customers see immediate reductions in their energy bills following our initial cleanings.
Professional, Fast service, Great prices
TruClean backs all of our work with our TruClean Guarantee. We use the safest and most effective chemicals to treat mold growth. let us help keep your family safe and breathing easier.
schedule your free estimate
---
We'll beat

ANY

competitor's price by 25%
Must Have Competitor's Invoice to Validate Offer
Mold Remediation Services
Commercial And Residential