Air Duct Cleaning In Germantown
Need Air Duct Cleaning In Germantown?
Our trusted air quality experts can help you with air duct cleaning, and other indoor air quality issues for your Germantown home or business.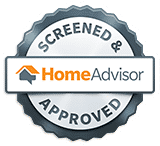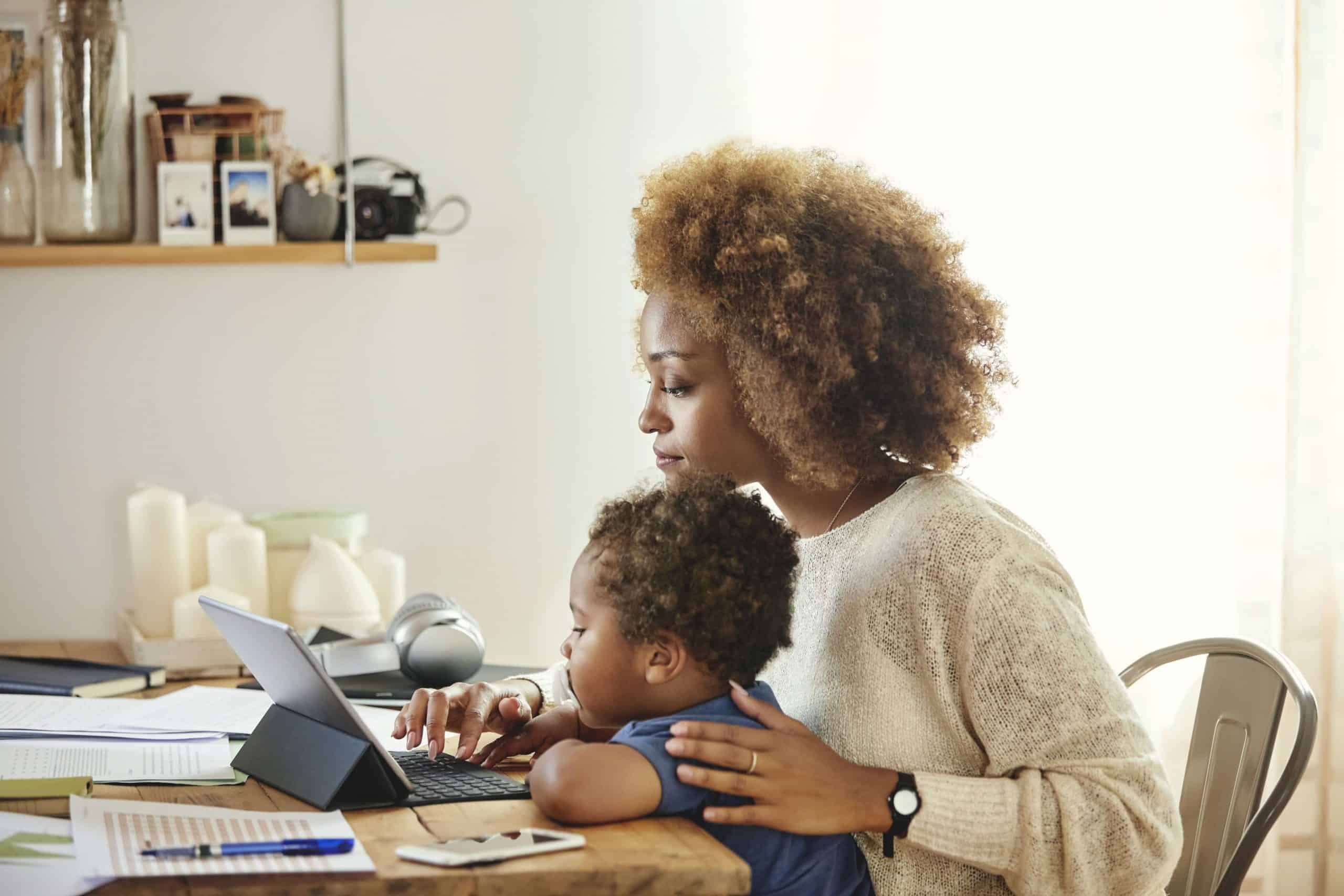 Why air duct cleaning for your Germantown home or business?
Many homeowners do not even realize they need to have their heating and air conditioning ducts cleaned. In fact, when told that it is a necessary part of home maintenance and care, they leave for last, if ever. Why? Because it is out of sight, so it is out of mind. Your AC works in the summer, and your heater works in the winter. If it breaks, that might be the only time it even enters your mind. The problem is that while it may be out of sight, it can have a serious effect on your quality of life.
Risks to Not Getting Your Air Ducts Cleaned:
Allergic Reactions
Headaches
Breathing
Difficulties
Excess Dust in the Air
Nasal Congestion When You Wake Up
Excess Pet Hair
Slow or Inefficient System Performance
The good news is that you don't have to suffer through any of this. You deserve to live in a clean space with high-quality indoor air. Your ducts were likely designed precisely for this reason, to keep you happy and healthy in your comfortable living space. All you have to do is keep your ducts in clean, good working order!
To say they are the best pros in Memphis is a understatement! I will always use them and recommend them to everyone I know. Great job Jesse and his team for helping our family breath better! since they completed our lives has completely changed for the best! 5 Stars all the way around! kind regards and God bless!

Addison Darby

Had air duct cleaning done this past week and it has helped my allergies tremendously. I will be using this amazing company again. The gentlemen were very professional and prompt.

Tara Johnson

I am a delighted customer and I highly recommend this company for their outstanding work and professionalism.

Katie Dickey

Had a great experience with our dryer vent cleaning. My dryer is working amazing now. I highly recommend them and will be using them from now on!

Chris Hudson

They were very reasonably priced and I chose them after having several other estimates because of their certifications and professionalism. I will be using them from now on!

Kyleigh Yerry
Removal of Debris
After a certain period of time, your filter will become overwhelmed by the debris it catches, stopping it from entering your home. After that, the debris will burst through the filter and enter your home. We come in to make sure the debris is cleaned out regularly, just like you do on your dryer vent, which makes sure you breathe fresher air and your system runs more efficiently.
Cleaning Unlimited Return and Supply Ducts
Your ducts system is made up of many heating and cooling components. Keeping all of those parts clean is a critical part of cleaning your ducts. Our team examines and cleans your registers, grilles, diffusers, heat exchangers, heating and cooling coils, and more, to make sure your system is running at peak performance.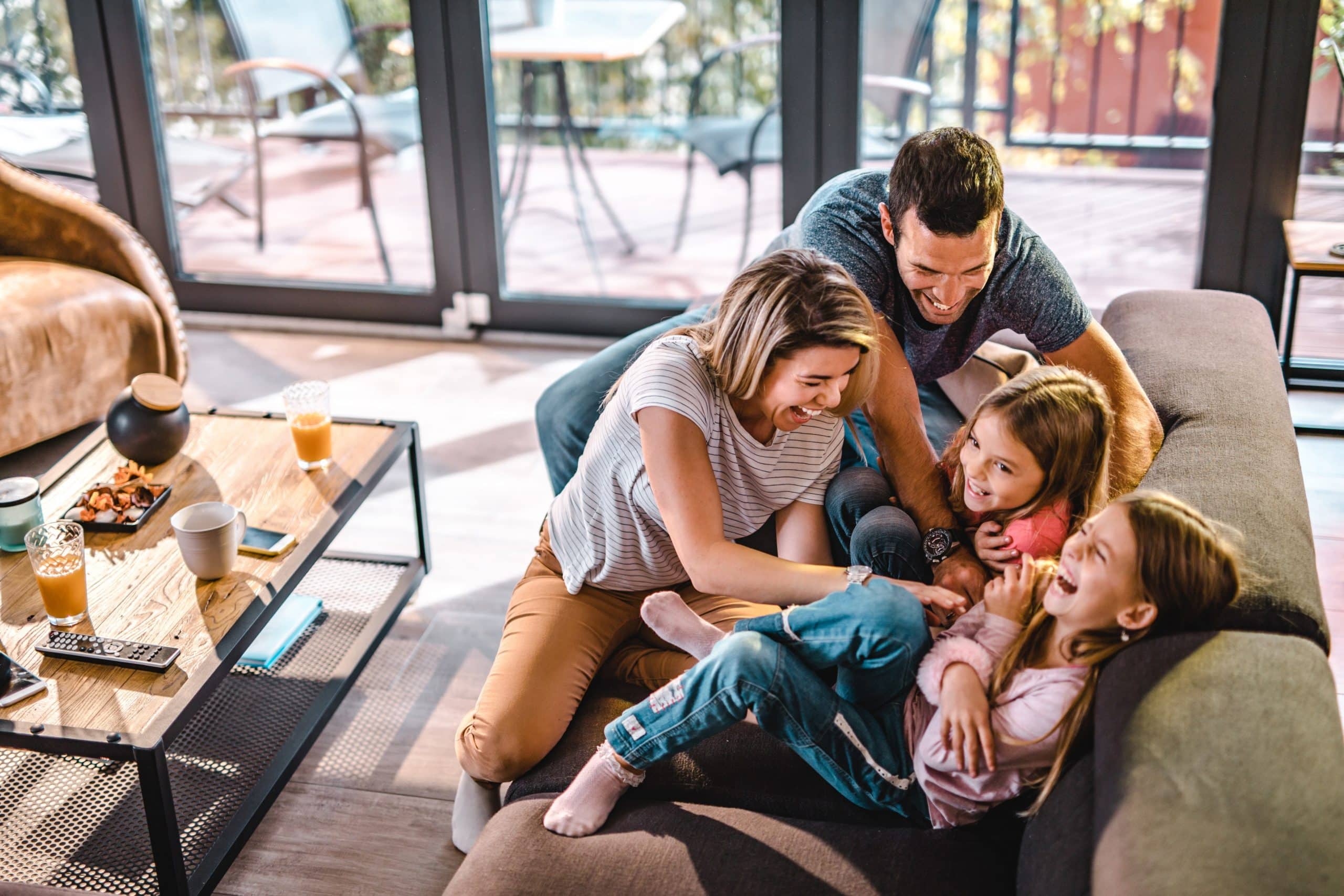 Cleaning Your Furnace, Air Handler, and Plenum
The TruHome air duct cleaning team also comes in to clean and maintain the components of your air duct system that provides heating, cooling, and distribution services. Keeping your furnace, air handler, and plenum clean means that the origin of your heating and cooling is in tip-top shape and not sending small dust particles or mildew through your system and into your home. And into your lungs.
Applying a Sanitizing Fog to Kill Bacteria, Fungus, and Mildew
The buildup of bacteria, fungus, and mildew is a natural outcome of an air duct system that has not been well maintained over time. You could be breathing in toxic fumes without even realizing it. TruClean has a sanitizing solution that will wipe all the toxicity out of your system, sanitizing it completely and making your air safe to breathe again.
Before and After Photos so You Can See the Difference
And when we are all done, you will get to see the live footage of what your duct system looked like before we went in, and how sparkly clean it looks now that we have done our job. You can breathe easily and be at peace with your air duct system pumping clean cool and hot air into your comfortable living space.
We'll beat

ANY

competitor's price by 25%
Must Have Competitor's Invoice to Validate Offer
Mold Remediation Services
Commercial And Residential
Frequently Asked Questions (FAQs)
Why Choose TruClean For Your Air Duct Cleaning In Germantown?
Since 2017, we have served our community with care and expertise. We recruit and employ only the most professional, heart-centered technicians who we train and trust implicitly to come in and provide the best possible air duct cleaning service in the industry. You will find no one more dedicated to keeping the air in your home clean and clear for your total well-being. Your health matters to us, and bring years of experience to your air ducts to get a high-quality clean every time.
We cover every base and every surface
TruClean checks every duct, every component, every point of origin and exit, and every exchanger. We leave no stone unturned when it comes to your system. We understand the power of your trust, and we do not take it lightly. Putting your faith in TruClean Home Services means you will never have to worry about the air quality in your home again.
Innovative Technology
TruClean uses top-of-the-line equipment and solutions that ensure a perfect clean every time and keep your lungs in mind. All of our products are of the highest quality for human life, meaning you do not have to be concerned that you may be trading mold and mildew for some poisonous chemical. Everything has been tested and certified safe for your home.
We go Above and Beyond
We even go one step further. While we are in your duct system, we will also check for any signs of rodents or insects. We will remove any debris left behind, and we will inform you of our findings so you can take the proper measures. We care about our customers and your health.