Air Duct Cleaning In Memphis
Need Air Duct Cleaning In Memphis?
Our trusted air quality experts can help you with air duct cleaning, and other indoor air quality issues for your Lakeland home or business.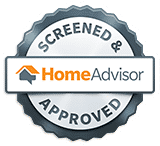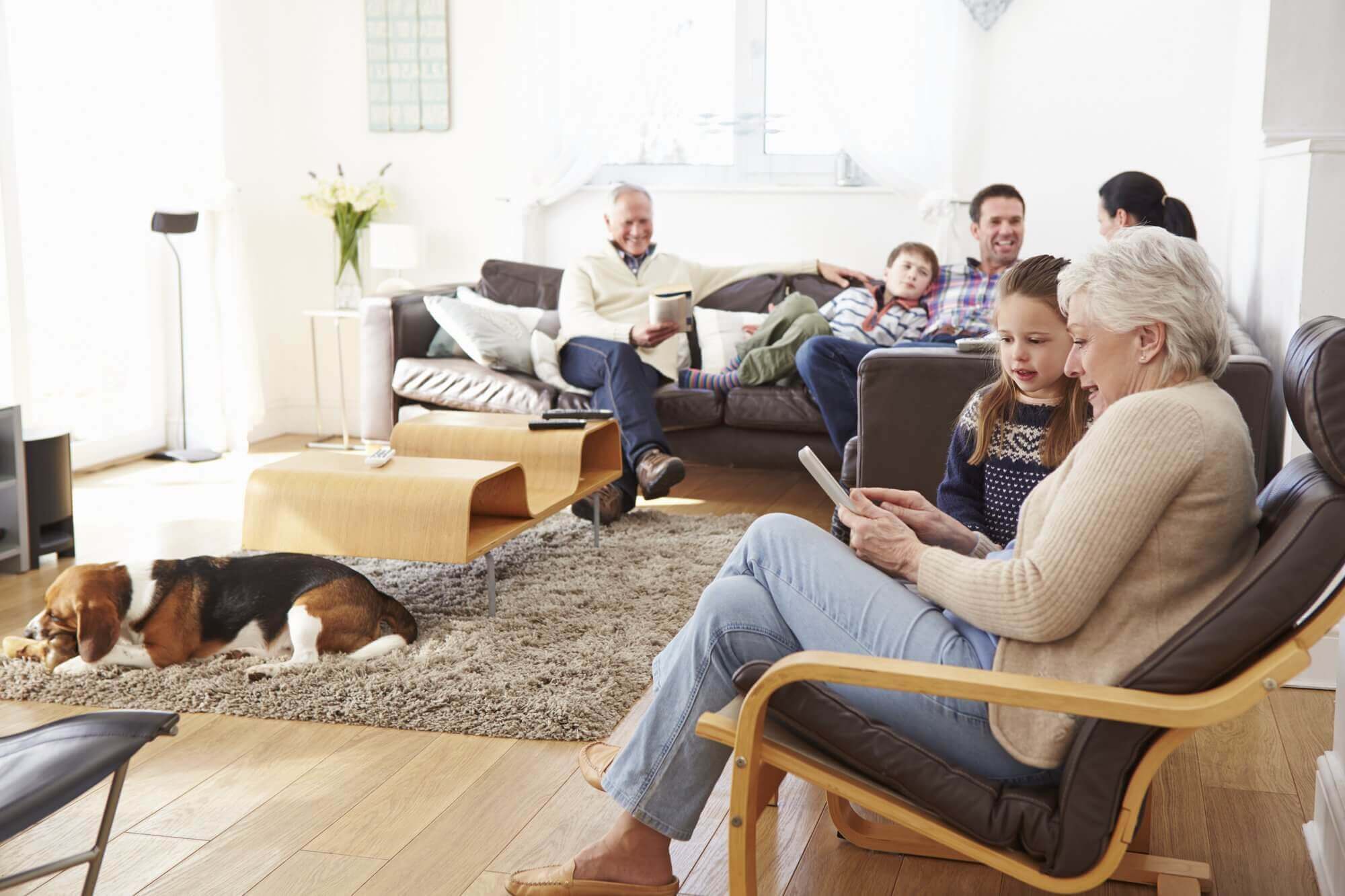 Your Trusted Air Duct Cleaning Experts in Memphis, TN
If you're a home or commercial property owner, air duct cleaning is important. While it may not be the first thing you think of when you consider property maintenance, it is something that shouldn't be ignored.
Having your air ducts cleaned has multiple benefits, including creating much better air quality and providing you with greater energy efficiency.
Much of the air contamination in your home or office ends up in the ducts. These air contaminants include chemicals and pet dander, greatly reducing your property's air quality.
When your air ducts are full or clogged, they have a hard time working to effectively cool or heat your home. With airflow restricted by air contaminants, the energy efficiency will drastically drop. Cleaning out your air ducts helps the air to flow clearly and unrestricted, saving you money thanks to the system's energy efficiency.
You may need air duct cleaning services in Memphis if you are experiencing any of the following:
Headaches
Allergies
Nasal congestion in the morning
Difficulty breathing
A smell of dust or pet hair when you turn on your HVAC system
Poor performance and high energy bills
These can be a sign of clogged and dirty air ducts. Having your ducts cleaned will clear up any issues and help you ensure that you have clean, healthy air in your home or business.
To say they are the best pros in Memphis is a understatement! I will always use them and recommend them to everyone I know. Great job Jesse and his team for helping our family breath better! since they completed our lives has completely changed for the best! 5 Stars all the way around! kind regards and God bless!

Addison Darby

Had air duct cleaning done this past week and it has helped my allergies tremendously. I will be using this amazing company again. The gentlemen were very professional and prompt.

Tara Johnson

I am a delighted customer and I highly recommend this company for their outstanding work and professionalism.

Katie Dickey

Had a great experience with our dryer vent cleaning. My dryer is working amazing now. I highly recommend them and will be using them from now on!

Chris Hudson

They were very reasonably priced and I chose them after having several other estimates because of their certifications and professionalism. I will be using them from now on!

Kyleigh Yerry
Reliable . Professional . Affordable
Air Duct Cleaning
TruClean offers high-quality duct cleaning services that include full system duct cleaning and sanitation. Using an agitator known as a power whip, the TruClean process runs through the entire duct to ensure a full and complete cleaning. With duct cleaning services from TruClean, you will get:
Before and after pictures
Register removal, cleaning, and replacement
Negative pressure cleaning at the furnace
Evaporator coil dry brush cleaning
Furnace drip pan cleaning
New filter installation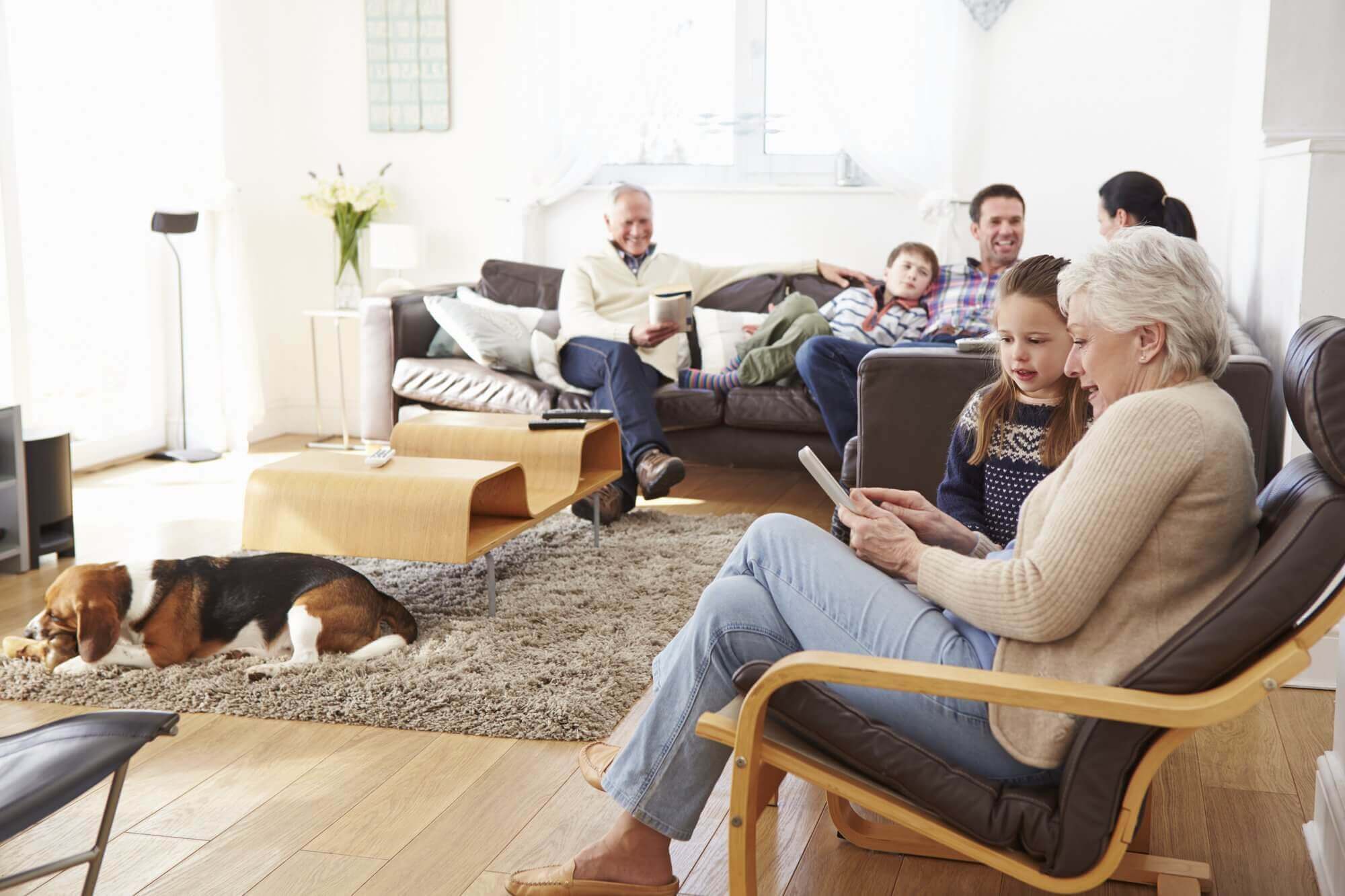 Air Duct Sealing
Up to half of the air that flows through ducts is lost. This happens when there are holes and leaks, or if the ducts are simply connected poorly. With duct sealing, you can ensure that your ducts are installed properly so that you experience the full force of their power. TruClean works alongside contractors to provide effective duct sealing services.

First, we start with a mold inspection to search your home for mold. Should we find mold manifestations, we're trained to properly tackle the problem by containment measures. From start to finish, our highly experienced team at TruClean is equipped to clear the whole house of active mold spores and help you prevent the issue from recurring. We strive to help you make your home as healthy and clean as we can for your family.
We'll beat

ANY

competitor's price by 25%
Must Have Competitor's Invoice to Validate Offer
Mold Remediation Services
Commercial And Residential
Reliable . Professional . Affordable
Dryer Vent Cleaning
Your dryer vents may need cleaning if:
Your dryer and/or clothes are extremely hot.
Drying takes way too long.
You see lint at the outdoor dryer vent.
Your energy costs are rising.
You haven't had your dryer vents cleaned recently.
Clogged dryer vents are a fire hazard that can prevent your clothes from drying well. To ensure that you have clear dryer vents you'll want to have your dryer vents cleaned out annually. TruClean offers full dryer vent cleaning so that you can rest assured your dryer is safe and your laundry will dry without issue.

UV-C Germicidal Lights
Mold grows rapidly and spells disaster for many families. Unfortunately, your HVAC system is one place that's hard to check for mold, and yet it's common for mold to grow there. To keep your ducts safe from mold, you can have a germicidal light installed.
Germicidal lights prevent or kill microbial growth in your HVAC system, keeping your family safe. The UV sterilizes microorganisms such as mold to keep, or make, your system free and clear.
With TruClean's UV light service, you receive:
Options for a high-quality germicidal light.
Light installation.
Financing options.
Frequently Asked Questions (FAQs)
TruClean - Top Choice of Homeowners in the Memphis Area
Homeowners in Memphis will want to turn to TruClean for air duct cleaning services. TruClean has an experienced, knowledgeable team with top-notch customer service. We always do the highest quality of work, ensuring customer satisfaction every step of the way.
At TruClean, we are a family-owned business that cares about the homes around Memphis. No matter what you need for optimized air ducts, you can rest assured that we will make it happen.