Air Duct Cleaning In Collierville
Need Air Duct Cleaning In Collierville?
Our trusted air quality experts can help you with air duct cleaning, and other indoor air quality issues for your Collierville home or business.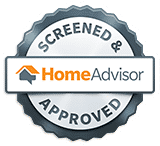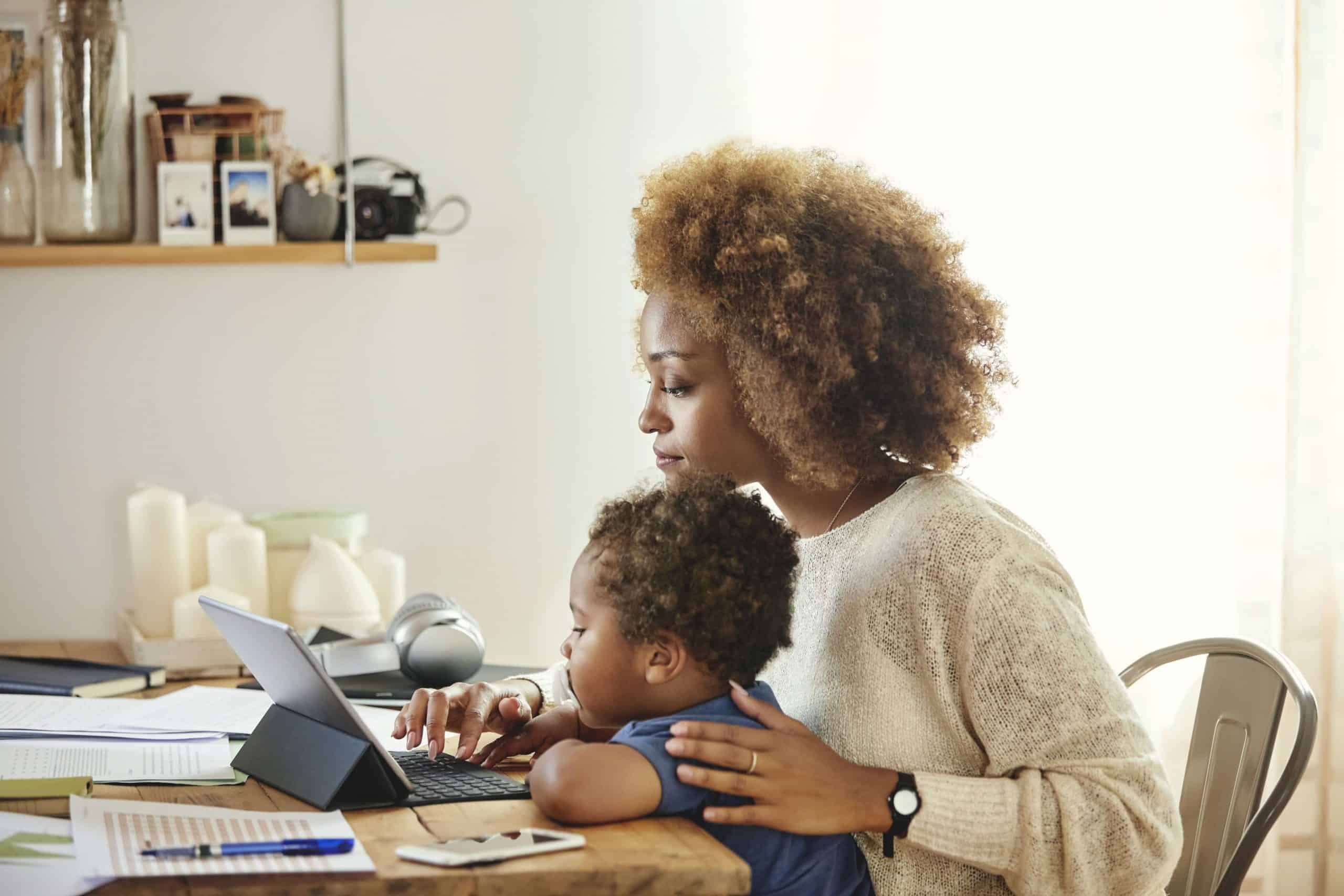 Why do you need air duct cleaning for your Collierville home or business?
Are you less than satisfied by the quality of your indoor air, but are unsure how to improve it? Do your allergies react more aggressively inside your home than they have in the past? The problem isn't your nose, it is your air duct. Your air ducts are one of the most common ignored parts of the home because they are out of sight and hard to access. By the time there is a problem, it might already be too late.
Inside your duct system is the perfect place for collecting dust and the growth of mold if you live in a humid area. Air filters can help but they are a short-term solution if you have neglected your ducts for too long. Performing a comprehensive cleaning is the only solution, scrubbing the ductwork of all dust and mold, and restoring the air in your home to its original freshness.
To say they are the best pros in Memphis is a understatement! I will always use them and recommend them to everyone I know. Great job Jesse and his team for helping our family breath better! since they completed our lives has completely changed for the best! 5 Stars all the way around! kind regards and God bless!

Addison Darby

Had air duct cleaning done this past week and it has helped my allergies tremendously. I will be using this amazing company again. The gentlemen were very professional and prompt.

Tara Johnson

I am a delighted customer and I highly recommend this company for their outstanding work and professionalism.

Katie Dickey

Had a great experience with our dryer vent cleaning. My dryer is working amazing now. I highly recommend them and will be using them from now on!

Chris Hudson

They were very reasonably priced and I chose them after having several other estimates because of their certifications and professionalism. I will be using them from now on!

Kyleigh Yerry
Reliable . Professional . Affordable
Air Duct Cleaning
Your HVAC system is only as good as the quality of air it gives off into the home. An air duct cleaning removes dust, dirt, allergens, mold, and fungus that has taken up residence in the flat and coiled spaces between your floors where your ducts live. These bacteria and dust particles, once removed, will allow your HVAC system to run more efficiently, and give your family clean air free of harmful contaminants.
UV-C Germicidal Light Installation
UV light is a great way to kill bacteria. It is entirely non-chemical, which for homes with children and pets is a wonderful solution for ridding the home of mold, bacteria, and viruses. A high-intensity germicidal UV light is placed in the affected areas, over the span of only a few minutes eradicating all issues in its glow. The process can kill 99.9% of airborne bacteria.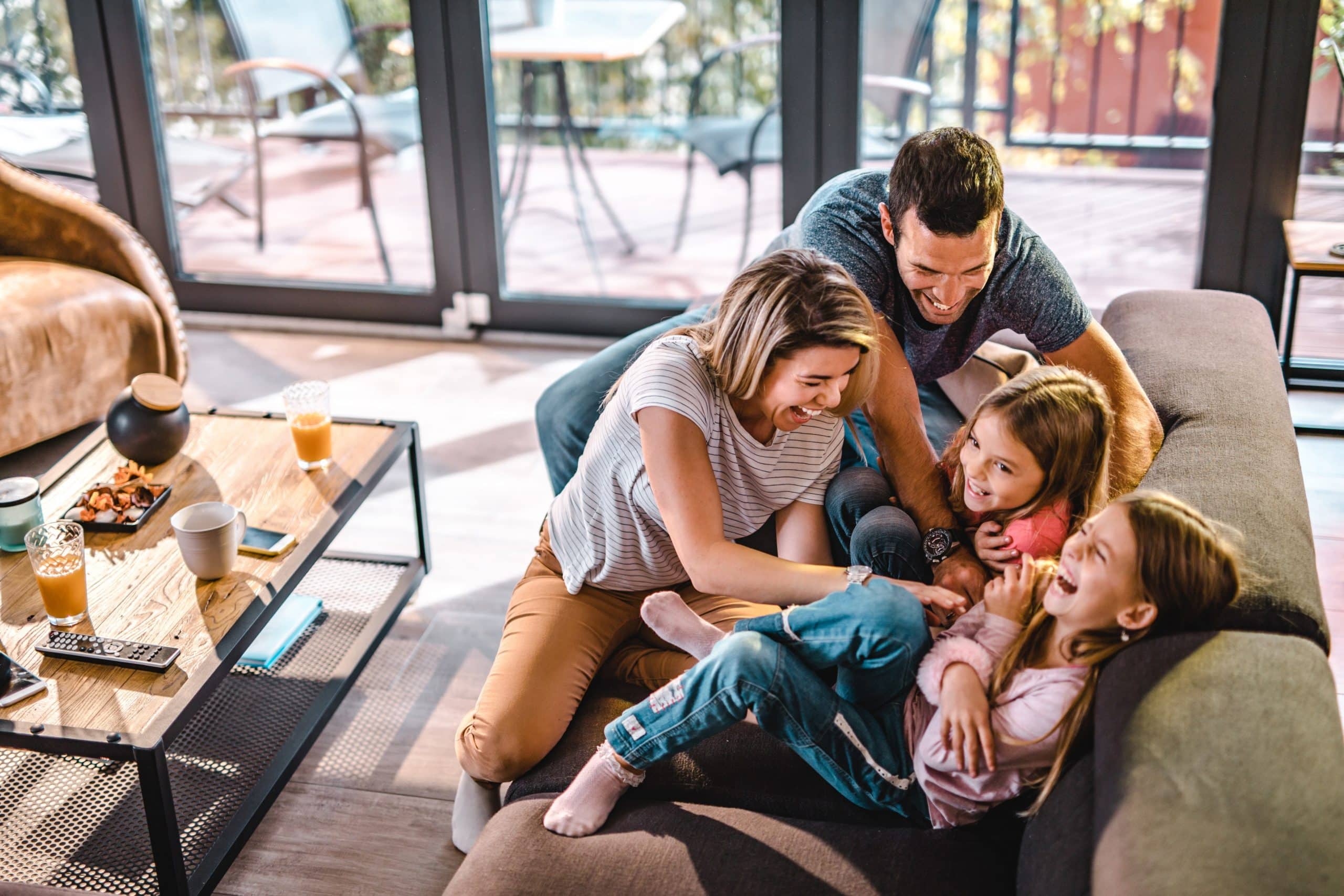 We'll beat

ANY

competitor's price by 25%
Must Have Competitor's Invoice to Validate Offer
Mold Remediation Services
Commercial And Residential
Dryer Vent Cleaning
You might not know this, but there is a percentage of house fires that can be attributed to clogged dryer vents. Because of the materials that make up the vent, dryer vents are technically considered ductwork and should be cleaned from time to time. And just like your HVAC system works more efficiently when your air ducts are clean, your dryer will also show a marked improvement when your dryer vent is free of debris.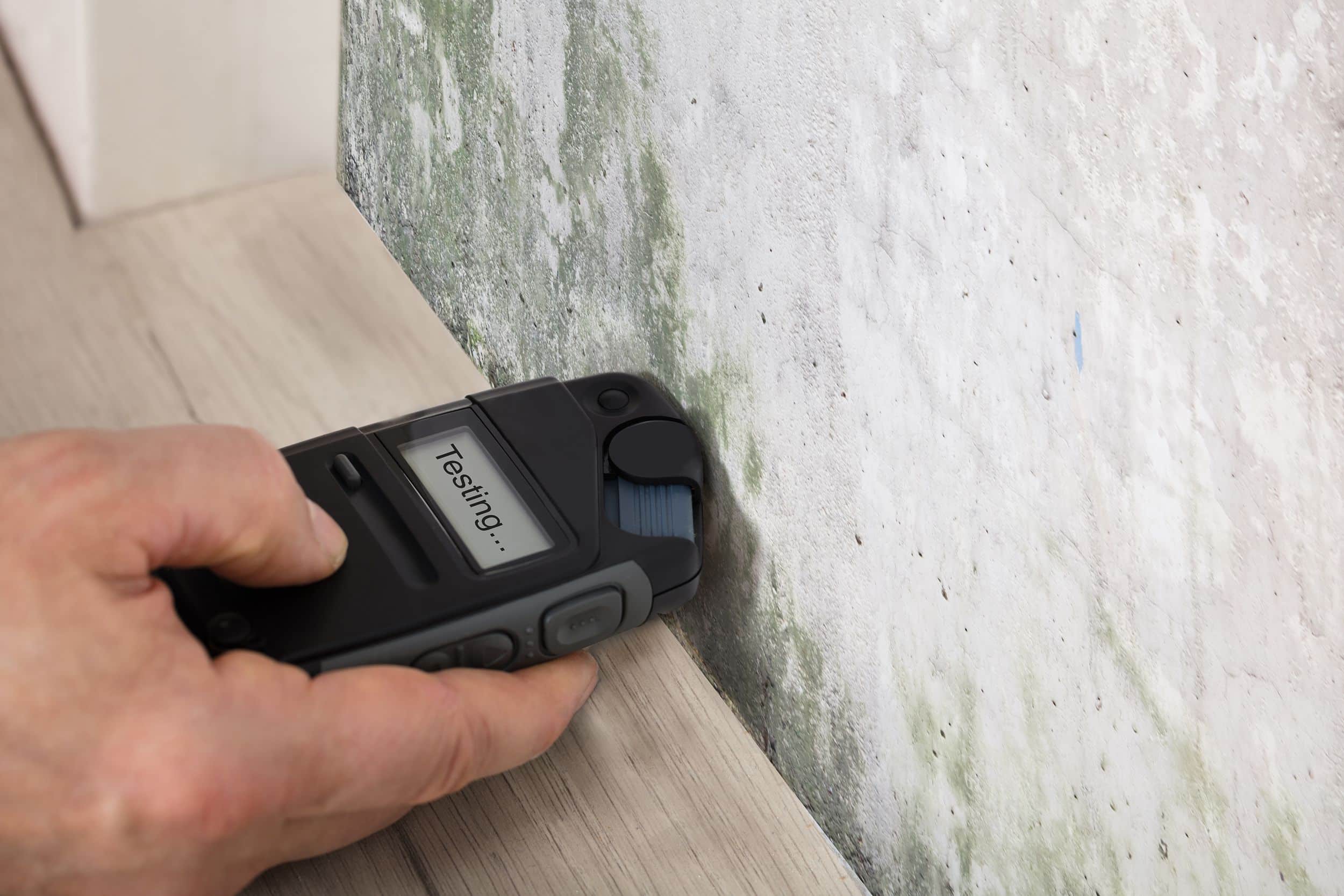 Mold Remediation
No one likes mold. It has its place in the medical field, but in the home, it can lower property values, damage hidden areas such as the underside of cabinets, and if you have mold allergies, can be damaging to the respiratory system. Most smell musty, moist, and like decay. Mold remediation eliminates the bad odor, the allergens, and the unsightly growth. Get this cleaned out before it spreads uncontrollably.
Frequently Asked Questions (FAQs)
Why Choose TruClean For Your Air Duct Cleaning In Collierville?
All of this seems like a no-brainer. If you want a home with the freshest air, have a highly efficient HVAC system, and have the mind to protect your children, pets, and yourself from harmful airborne contaminants, then air duct cleaning is your best choice. With a simple call to TruClean, every service mentioned on this page can be done with the greatest level of skill and care, and for homeowners in Collierville, TN, your air ducts deserve the best. That is what TruClean brings to the table.